Waxing Services Now available!
​color services Now Available!

BEARDS * SHAVES * Fades * Appointments (931) 645-2141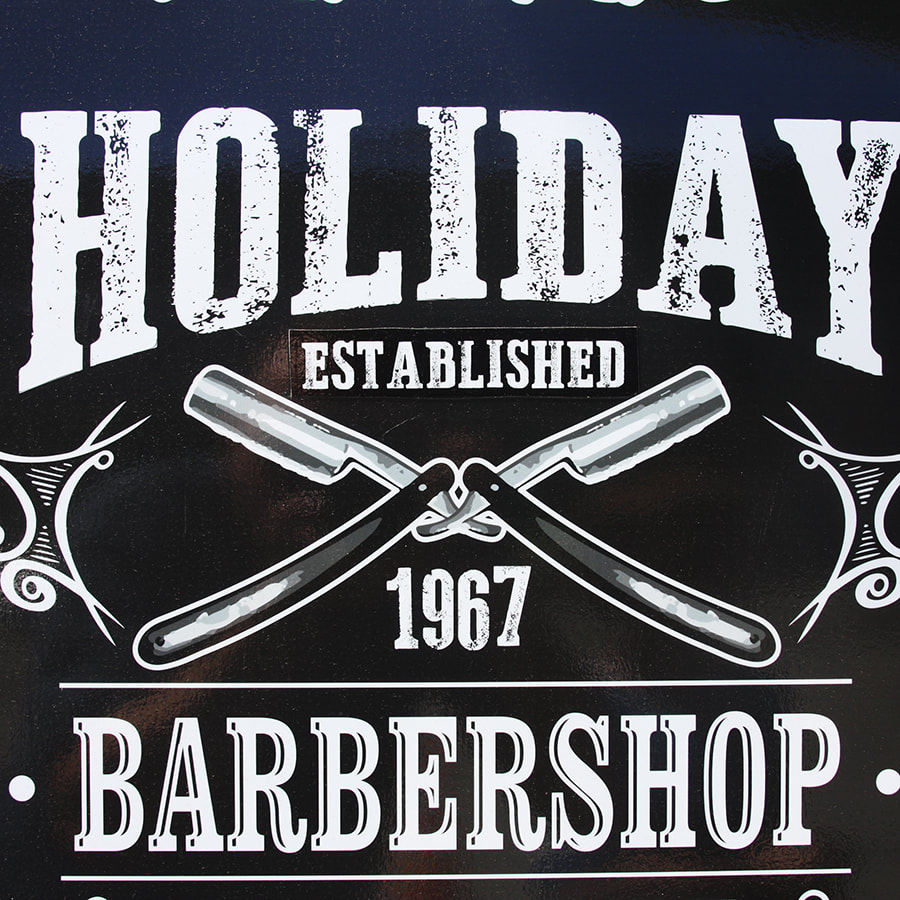 Your home town Barbershop. Serving Clarksville for over 50 years, conveniently located in the historic downtown river district. We have two floors of barbers. The first floor is the original location since 1967. Our newest expansion is the loft, located directly above the 1st floor. Appointments preferred, walk-ins welcome.